Our Story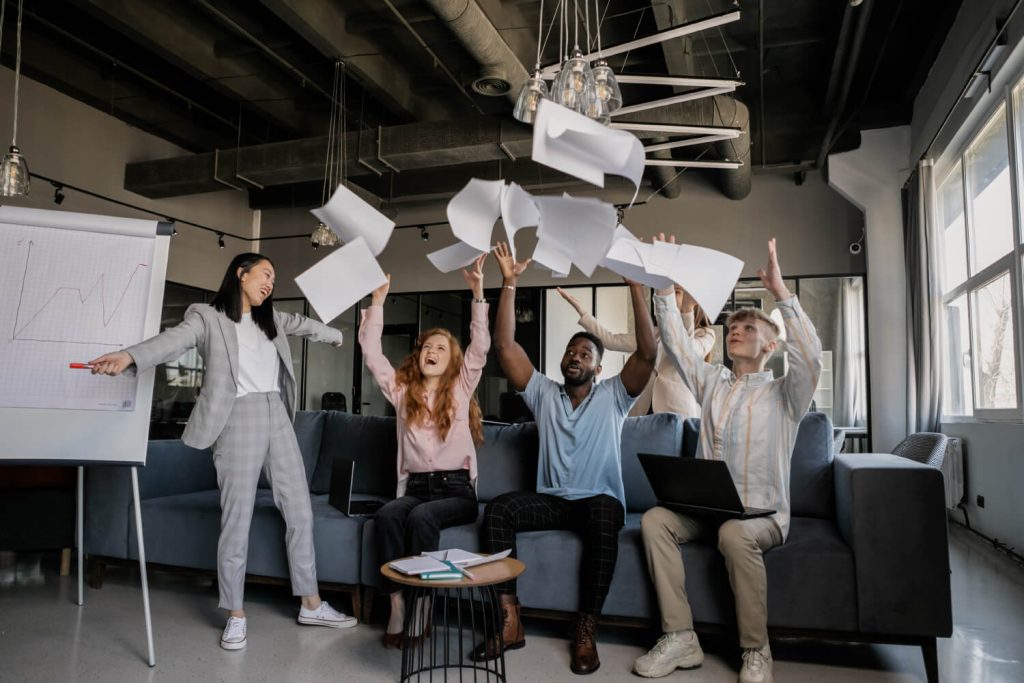 The way to get started is to quit talking and begin doing!
In 2010, Okeowo Sunday was a young man with a dream. He had always been fascinated by computers and technology, and he wanted to use his skills to help businesses grow their online presence. So, he started Dynamite Digital Agency, a small one-man shop out of his bedroom.
Sunday worked hard to build his business, and he soon developed a reputation for providing high-quality work and excellent customer service. As a result, his business began to grow, and he soon needed to hire more staff.
Today, Dynamite Digital Agency is a thriving business with over 10 employees. They have helped hundreds of businesses grow their online presence, and they are consistently ranked as one of the top digital marketing agencies in Nigeria.
Sunday is proud of what he has accomplished with Dynamite Digital Agency. He believes that his success is due to his commitment to providing high-quality work, excellent customer service, and staying up-to-date on the latest trends and technologies.
Don't be busy – be productive!
We conduct thorough research to gain valuable insights, analyze data, and understand your specific needs, ensuring a solid foundation for effective strategies and solutions.
Our team of experts meticulously develops comprehensive plans, considering all aspects and objectives, to provide a roadmap for success and guide the implementation process.
We execute strategies with precision, leveraging cutting-edge tools and technologies, and harnessing our expertise to bring your vision to life and drive tangible results.
We measure and evaluate the outcomes of our efforts, tracking key metrics and KPIs, and provide detailed reports to demonstrate the impact of our work, enabling data-driven decision-making and continuous improvement.
If the plan doesn't work – change the plan, not the goal.
We design reliable future-proof visual & digital solutions for your brand. Contact us to get a quote!
Okeowo Sunday
Founder, Lead strategist & Brand designer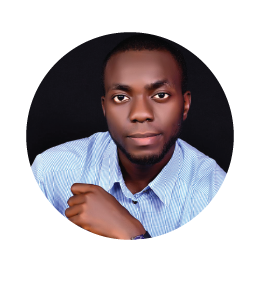 Kator Tarkaa
Head, Marketing & Customer Experience

Dan Madaki
Graphic & motion designer
Want to know how we can help your business?