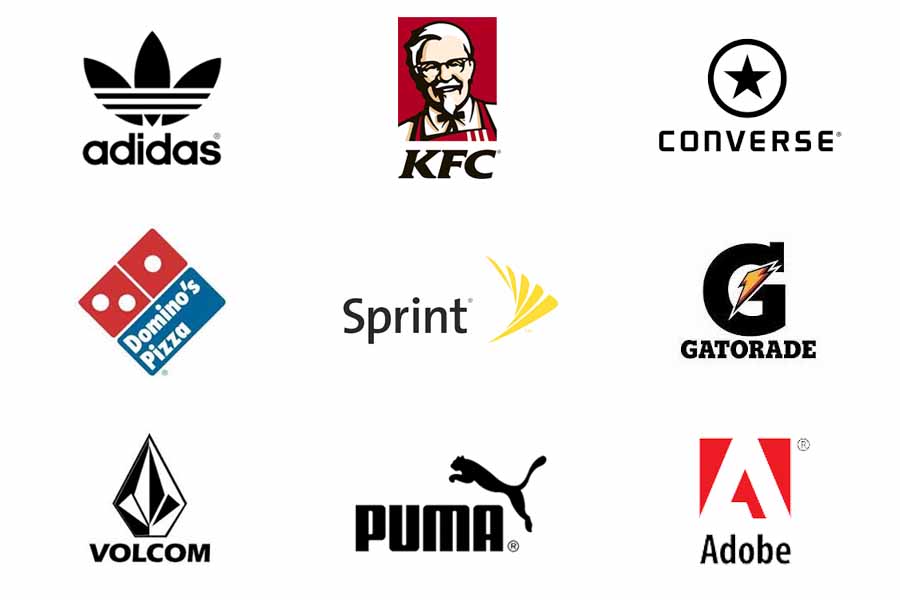 Logo design
Logo design
Logo Concepts: This consist of a combination of text and visual imagery to represent your business/brand, more concepts will require an additional fee.
Revision: A revision is simply meant to be a slight modification or course correction to progress toward the final design
Formats: Are file types of your logo design e.g Ai, PDF, JPEG & PNG.
Final Designs: Copies of the agreed upon design
Logo Intro Video: also referred to as motion graphics is a few secs of your logo in motion, useful for presentation and video marketing..
Stationery Design: usually consists of paper, office supplies, letterheads, writing equipment, business cards, cases, and other similar items.
Brand Guide: is a rule book that explains how an organisation presents itself to the world through its logo, font and color selections, photography and much more. Put another way, it's a reference tool that helps maintain consistency in what a brand looks, feels and sounds like.