Dynamite Digital Agency is a full service online creative digital agency that specializes in website design, website development, brand identity, motion graphics, printing, marketing, advertising & eCommerce solution. Our strategy is very productive and effective as we are working solemnly to keep up with the advancement in technologies to provide value to our clientele every day and all day.
Okeowo Sunday
Founder, Lead strategist & Brand designer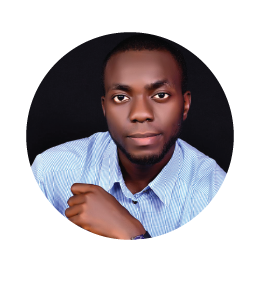 Kator Tarkaa
Head, Marketing & Customer Experience

Dan Madaki
Graphic & motion designer
Our clients love us! But don't just take our word for it – read testimonials!